Web Design with a purpose.
Let's discuss your project and explore a powerful online presence that can deliver memorable first impressions.
Website Estimate
Contact Us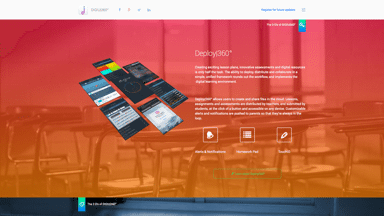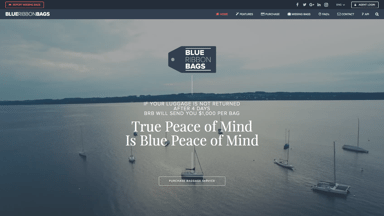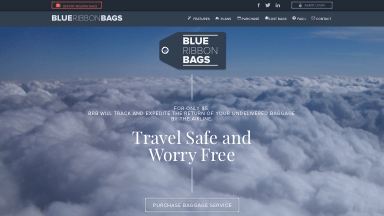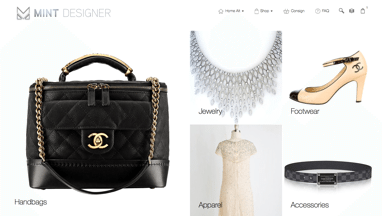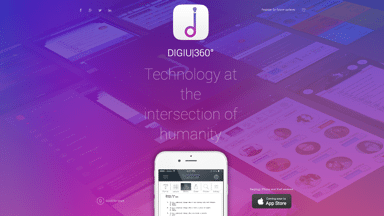 Your website is the public face of your organization.
For many, its the only part of your organization that people will ever see. And just as in real life, your first impression online counts a lot. Therefore, every pixel of every website we design is built around distinct behavioral objectives and targeted outcomes. First impressions are one of them, and lasting impressions are another. We have all the skills and creative flair to project the best online presence for you and your organization.
[us_cta title="Ready for a change?" title_size="2vw" color="custom" bg_color="#343f4f" el_class="web-cta-btn" btn_label="Contact Us" btn_link="url:http%3A%2F%2Fmetakraftlabs.com%2Fcontact-us%2F|||" btn_style="outlined" btn_icon="far|edit" second_button="1″ btn2_label="See Our Work" btn2_link="url:http%3A%2F%2Fmetakraftlabs.com%2Fwork%2F|||" btn2_style="outlined" btn2_icon="fas|eye" btn2_color="lime"]Let's discuss your next project and explore working together.[/us_cta]